You are here:Home >> Company Background >> International Education Sharing
International Education Sharing
FUNDER Group is a platform for international education - Online & Offline International Education Sharing. We have companies in Guangzhou and Shanghai in China, and Berkeley in the US.
We have been partnering with K-12 schools and adult education in Guangzhou, Shanghai and other cities in China for our offline & online platform. Native English teachers & Chinese English teachers are giving students English courses on our FunderStudy online platform.
Foreigners both in China and abroad can learn Chinese on FunderStudy online

FunderStudy:Teachers can teach different group of students: 1:1,1:9
or 1:499 students on line.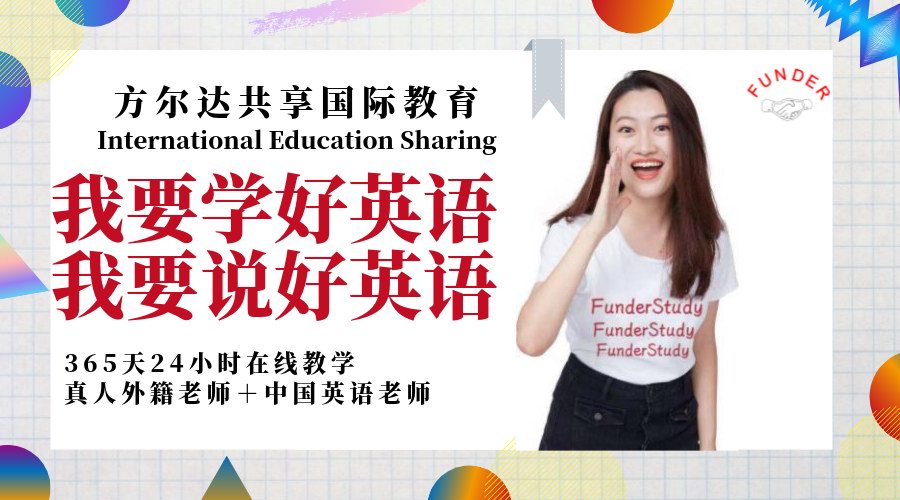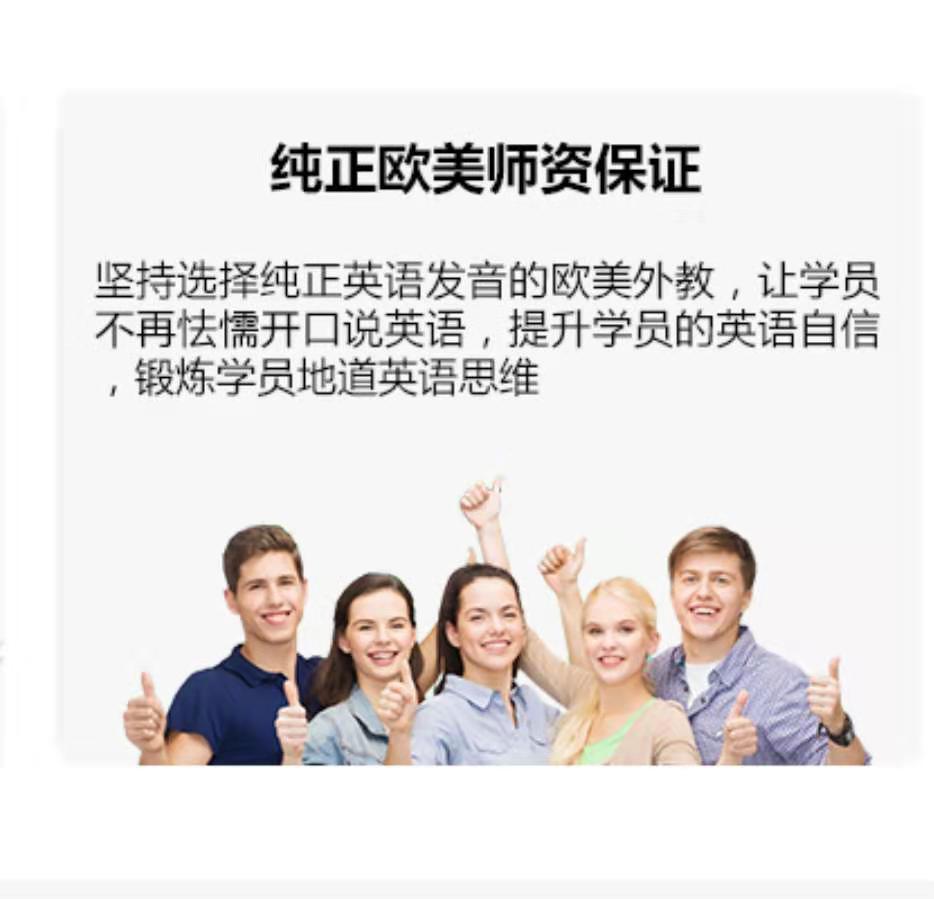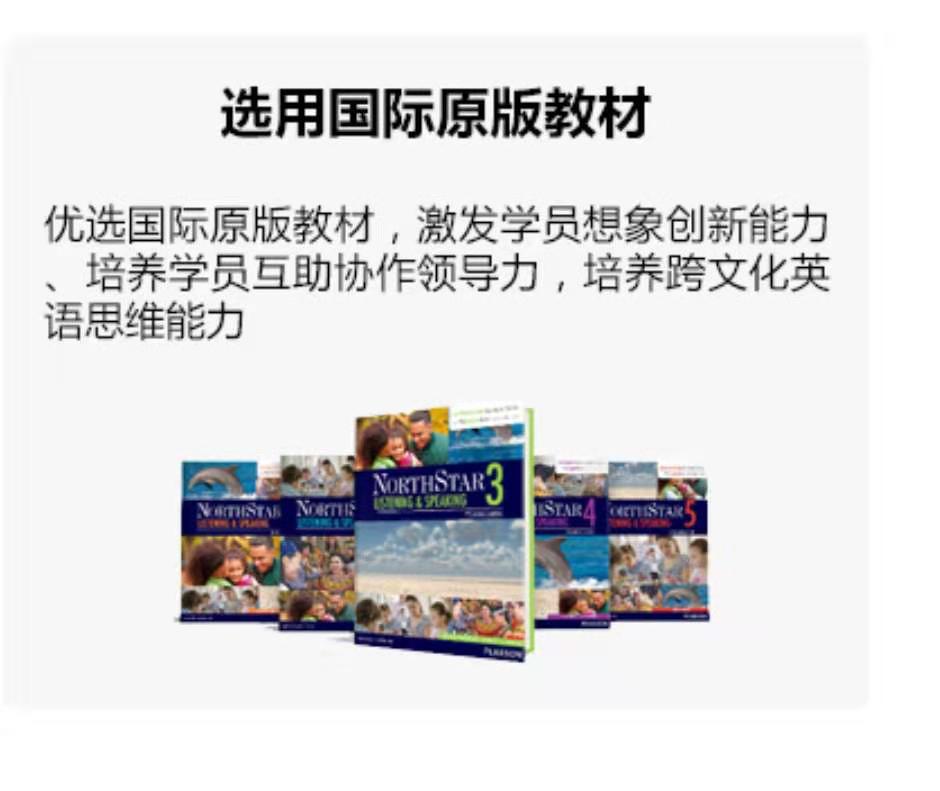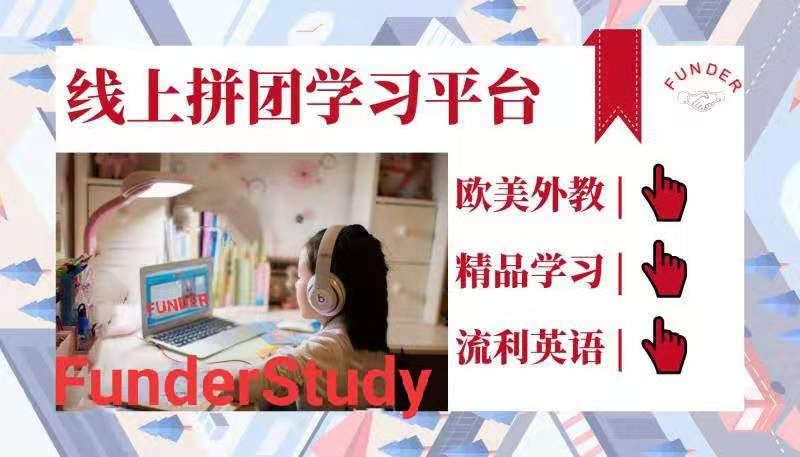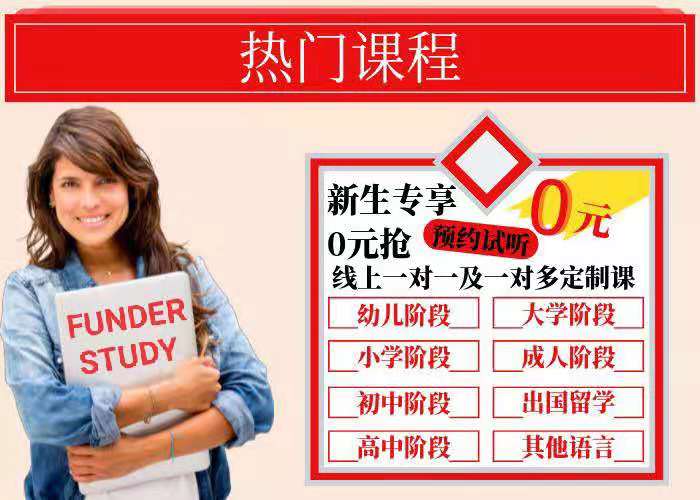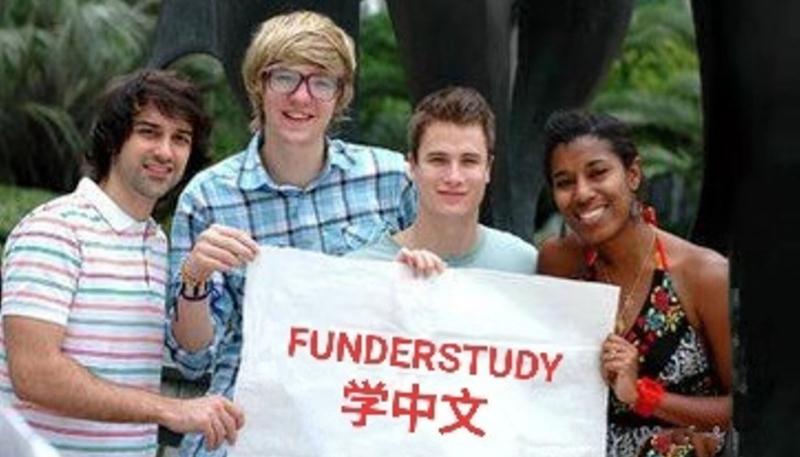 Free for a trial class!
Commission or gifts can be given for recommendation!
To have a bright future, welcome to join us!
Tel: 4006180400
Contact person: Kathy Deng
Cell / Wechat: 13922153722
website: www.hrfunder.com;
welcome to join FunderStudy方尔